It is not uncommon to have a few questions when it comes to planning a once-in-a-lifetime Trip to Tanzania. Below you will find some helpful travel tips.
And remember we are always available, so feel free to ask anything, either before you arrive or during your time here, and we will endeavour to assist you.
Things to consider
The main airline that most people use when coming on safari is KLM and it has one flight in and out each day to Kilimanjaro International Airport from Amsterdam, Netherlands. So when you are looking at booking your flights keep in mind that it might take two days to get to Tanzania depending on where you are coming from and will most likely go through Amsterdam. If you need someone to help you on a flight arrangement, we can recommend it to you.
PASSPORTS & VISAS
All visitors to Tanzania require a return or onward ticket and a valid passport with an entry or re-entry visa, duly endorsed
The passport must have 6 months validity from the date of entry in to Tanzania and at least one clear page
Visas can be obtained from any Tanzania Diplomatic Mission or Consulate abroad, and at main entry points including international airports, seaports and border Visitors from most countries require a visa for entry into Tanzania and most of them can purchase it at the point of entry. It is a quick and simple process that involves filling out a visa form and getting a picture taken with a digital camera at the visa desk
Visas are not required for some specified commonwealth
For more information visit: www.immigration.go.tz
HEALTH
Malaria being the main concern, all visitors must take preventative measures of their itinerary. Visitors are advised to take anti-malaria tablets, make use of mosquito nets and insect sprays where provided
It is strongly recommended that you cover up in the evening, use insect repellent and sleep under a net or burn a coil to reduce the risk of bites
Visitors originating from or transiting at least 12 hours through countries endemic with yellow fever will need a valid vaccination certificate
Health insurance through your travel agent or any other valid means is recommended.
All our safari vehicles carry first aid kits
All of our safaris and climbing programs include Flying Doctors rescue insurance for the duration of your

Flying Medical Services for emergency evacuations +255 27 2508583
AMREF for emergency evacuations +254 20 315454, 602492, 315455 or 600090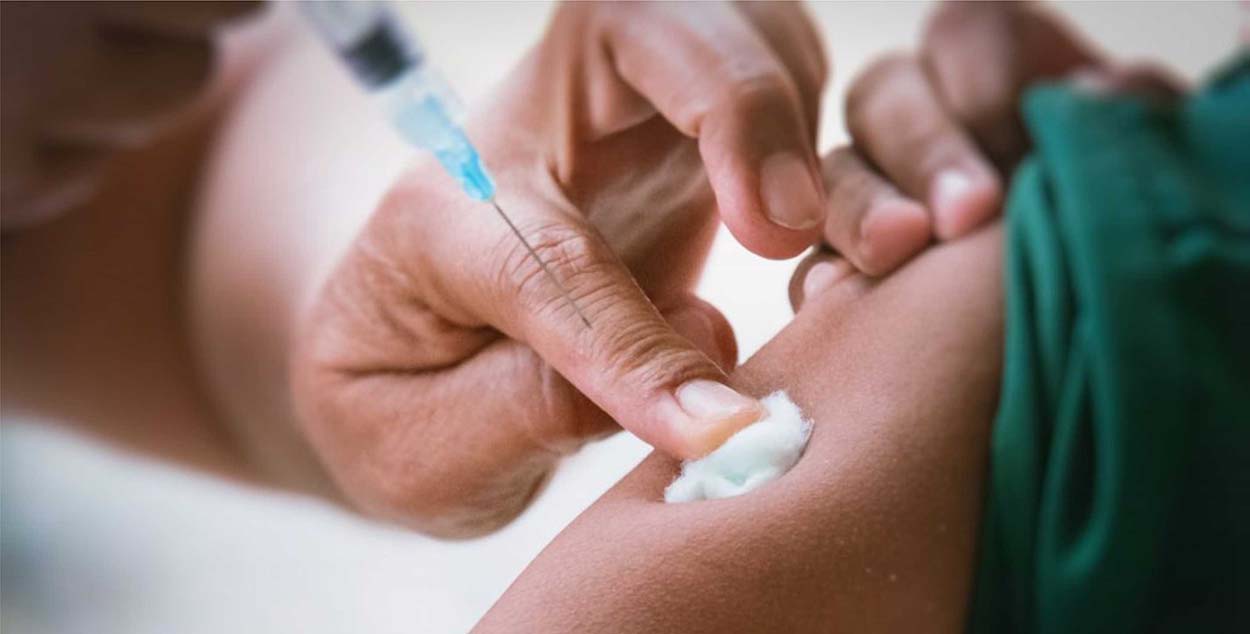 FLYING TO TANZANIA
There are three international airports
Kilimanjaro International Airport (KIA) is situated in the north of the country near It is well placed as a springboard for safaris within the Serengeti and the northern parks
Dar es Salaam is used by many international airlines and is convenient for those exploring the southern safari circuit
Some international flights land in Zanzibar Some of the airlines flying in to Tanzania are: KLM, Qatar Airways, Emirates, Ethiopian Airlines, Turkish Airways, Kenya Airways, Swiss Air, Condor, and Oman Air
COMMUNICATION
The country code for Tanzania is +255
There are quite a number of ISP'S and the major towns have many cyber cafes with Sat connections and reasonable rates. The Telecommunications sector is well established in Tanzania. The Telecommunication Services provided by Tanzania Tele Communications provide international direct dialing, subscriber trunk dialing, telex, facsimile, data communication and related services.
Most hotels in Tanzania and the coastal region have international dialing facilitates from your bedroom. On safari this is not the case, but in some lodges and camps calls may be booked through reception. Check tariffs before placing calls from hotels. Mobile or cell phone calls may be made in most parts of the country, but not everywhere
ACCOMMODATION
The major towns have hotels to suit most budgets and tastes and there are rental homes, apartments, cottages and homestays where one can experience the real Tanzanian life first hand. Most hotels, lodges, resorts and tented camps offer conference facilities.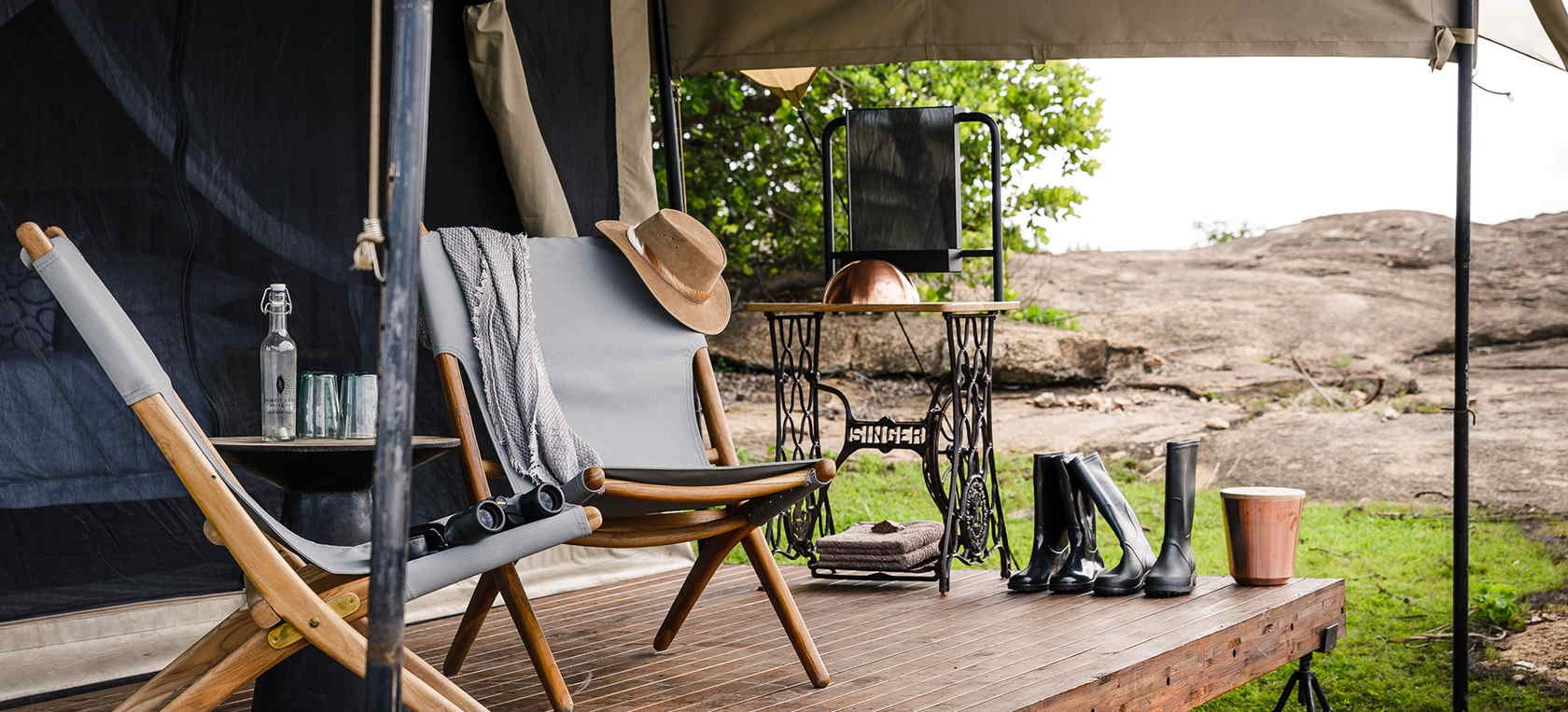 LANGUAGE
Swahili is our official language although Tanzania is a multilingual country
English is Tanzania's second official language and most people you interact with will be able to speak and understand it
You may find it useful to buy a Swahili – English phrase book on arrival. Your safari driver will be more than happy to help you learn some useful expressions in Swahili
TIME
Tanzania has one time zone: Local time is GMT +3 and daylight savings time is not used
ELECTRICITY
The electricity supply in Tanzania is based on English standards, meaning it is (usually) supplied at 220 – 240Volts, 50Hz
Wall sockets used are the rectangular 3 pin fused plug (UK-type)
It is recommended that you will charge your electronic It is handy to carry your own travel adaptor
Our vehicles are equipped with sockets, which are available to you for your charging needs.
CURRENCY & MONEY
The unit of currency is the Tanzanian shilling (Tshs), which is divided into 100 cents. Visitors can bring with them any amount of foreign currency
It is against the law to import or export Tanzania Foreign currency in cash or travellers cheques may be exchanged at the commercial banks or at the bureau de change, which operates at the international airports, in major towns and border posts
It is important to note that due to the number of fraudulent notes in circulation, no US dollar bills printed before 2003 will be accepted in Tanzania
ATM machines can be found in all major towns in Tanzania. Your cards might have a cash withdrawal limit per day or per week (ask your bank before leaving). Money is withdrawn in local Tanzanian shillings
Credit cards are not widely used for payment in Tanzania, although some hotels/curio shops accept credit There is usually an added surcharge of between 5 -15%
CUSTOMS
Personal effects including binoculars, cameras and film equipment may be imported (temporarily) free of duty
A custom bond may be demanded from visitors bringing in professional video/filming equipment, radios, tape recorders and musical instruments to ensure the goods are re- exported
Firearms require a special permit that should be obtained in advance
Visitors buying local handicrafts must keep cash sale receipts and ownership certificates for wildlife trophies for presentation to customs officials on departure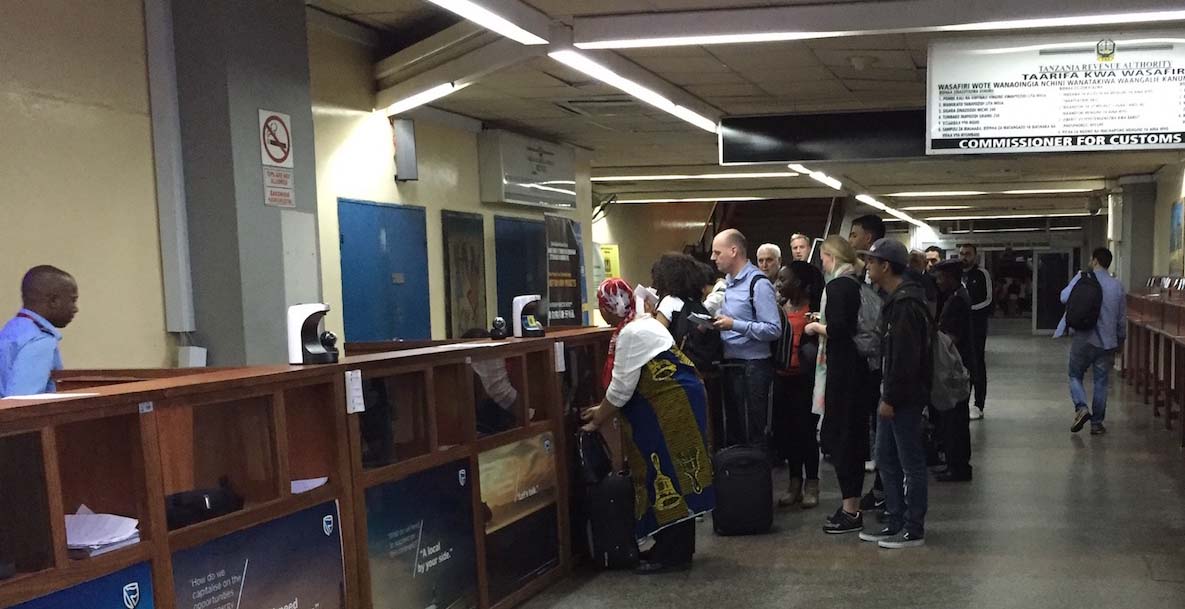 LUGGAGE
Our vehicles has plenty luggage storing space
If your safari includes internal flights to and between the national parks, you will be flying in small aircrafts with limited space and weight allowance for It is therefore recommended to travel light
Your baggage weight restriction on most internal safari flights within Tanzania is 15kg per passenger. If your bag exceeds this limit, you will be charged an additional fee for excess baggage
We can arrange a special luggage allowance of 20kg for our guests, making it easier for them to carry camera equipment and travel more comfortably without leaving behind any essential items.
CLOTHING
It is advisable to carry light tropical clothing. Khaki wear, cotton slacks, shirts, shorts and skirts are a good choice. Warm clothing is required in the higher altitude areas like Ngorongoro Crater, Mount Kilimanjaro and Arusha, especially in the evenings and early mornings
It is advisable to avoid white and dark colours, as they tend to attract certain bugs
Comfortable walking shoes are recommended on safari and guests are advised to carry insect repellents
CLIMATE
Tanzania has a pleasant tropical climate but there are large regional climatic variations across the country, influenced most significantly by elevation. The climate divides the country into four main climatic zones notably: the hot humid coastal belt; the semi-arid zone of the central plateau; the high-moist lake regions; and the temperate highland areas. In the highlands, temperatures range between 10oc and 20oc during cold and hot seasons respectively
The rest of the country has temperatures usually not falling lower than 20oc. The hottest period spreads between October and February (25oc – 30oc) whereas the coldest period is often between May and August (15oc – 25oc)
The climate in Zanzibar, Pemba and Mafia is tropical and humid. The average maximum temperature is about 30°C recorded during the hot season November to March, while average minimum temperature is 21oC, recorded during the cool season of June to It is warm throughout the year
There are roughly two rain seasons in Tanzania, the long rains from mid March to May (green season) and the short rains from November to January
Food
Tanzania's tourism industry means that there is a great variety of high quality food available. Hotels and restaurants provide cuisine from all around the world as well as local cuisine, so you can immerse yourself fully with Tanzanian food or sample the comforts of home.
Traditional Tanzanian food features plenty of meat (especially beef, chicken, and fish), rice, and vegetables. It's simple, hearty food often accompanied by ugali, a flour and water based dough similar to polenta and eaten by hand.
Tanzanian's love seafood, and Zanzibar is a culinary paradise for those who love freshly caught fish, shrimp, and the like.
You'll also notice the Indian and British influences on Tanzanian cuisine, with everything from spicy curries to old British staples such as fish & chips popular with locals and visitors alike. In larger cities you'll encounter steak houses, burger joints, and stores selling cuisine from around the world.
Vegetarians are also well catered for in Tanzania. With fresh fruits such as mangoes, coconuts, and pineapples available in abundance. With Tanzanian food so rich in vegetables, legumes, and rice – you'll be able to find delicious vegetarian food without any trouble.
For the most part, food in Tanzania is perfectly safe to eat. It would be advisable to avoid eating cold, pre-prepared foods.
Water
It is not safe to drink tap water in Tanzania. In fact, it is advisable to use tap water only for showering or washing your hands.
To avoid health problems, use only bottled or filtered water for drinking and brushing your teeth.
Bottled water is cheap and readily available in Tanzania, and all lodges and restaurants will have it available. Ours vehicles always come stocked with plenty of bottled water to ensure you remain hydrated.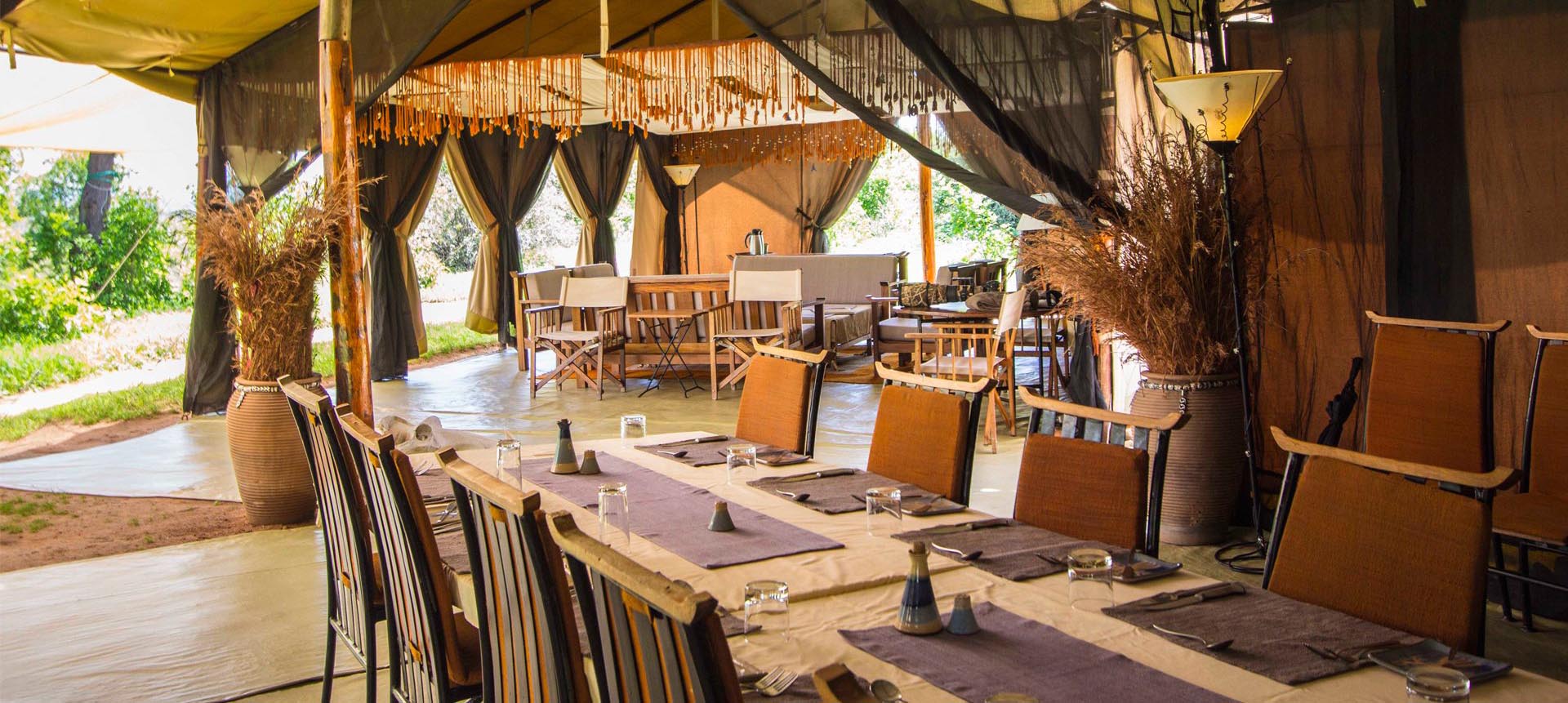 Tipping
Tipping is customary in Tanzania, and is very much a part of the incomes of many people in the hospitality and tourism industry.
As a general rule of thumb, tipping for satisfactory service should be as follows:
Safari and Kilimanjaro climbing guides: $20 per person per day.
Cooks, Porters, Caddies etc.: $15 per person per day.
RECOMMENDED SAFARI CLOTHING TO BRING
T-shirts and tank tops
Long-sleeved shirts (for protection from sunburns)
Shorts
Light long pants or convertible long-short pants
Warm fleece pullover or jacket
One swimsuit
Cotton socks and underwear
Pajamas
One pair of comfortable walking shoes
One pair of sandals or flip-flops
Wide-brimmed hat
Bandana (for dust)
Heavy sweater, gloves, and toque if traveling in the cold season (June – August)
PACK LIGHT! HERE ARE THE TOP THINGS TO BRING WITH YOU ON A SAFARI:
Passport
Plane tickets
Travel Insurance Policy & Emergency Contact Numbers
Yellow Fever Vaccination Certificate (if applicable)
Safari itinerary
S. dollars in large and small denominations ($20, $50 & $100 bills should be issued after 2005)
Credit cards and ATM bank cards
Sunglasses
Sunscreen and lip balm
Small flashlight or headlamp
Insect/Mosquito repellent
Eye drops and extra contact lenses or spare glasses (if applicable)
Anti-bacterial hand sanitizer
Tissue paper and small travel towel (washrooms in Tanzania often don't have toilet paper or paper towels)
Camera, extra memory cards, batteries, and charger, if applicable
UK plug adapter and transformer/voltage converter, if applicable
Ziplock bags for toiletries, camera equipment, snacks,
Personal toiletries
Small first aid medical kit including Tylenol or ibuprofen, antimalarial pills, cold and allergy medicine, itch medication, band-aids, stomach ache remedy, antibiotic cream, diarrhea medicine, prescription antibiotic for travelers diarrhea (Ciprofloxacin) and any prescription medications.